Relieve pain caused by common foot problems with custom orthotics, St. Paul – Minneapolis, MN area
Learn more about foot problems and how our custom molded shoe insoles can help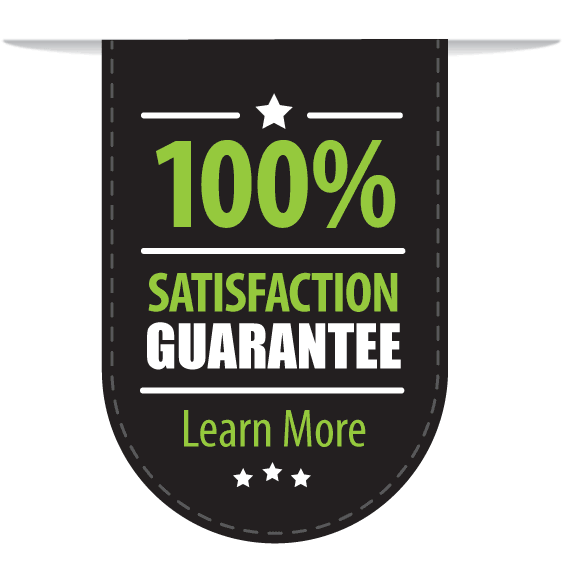 Foot problems make day to day life less enjoyable, even painful. Custom orthotic inserts can relieve the pain and discomfort of many foot problems. We're experts at molding and fabricating custom shoe insoles.
Click on any link below to learn more about our foot support products for common foot problems
Call now to make a custom insole appointment, 651-429-3333.